Request a Quote to Get Started
Awning windows are a versatile type of residential window that can be used in a wide range of locations. The traditional awning-style window is rectangular, but there are a wide range of designs available, including awning windows that look like double-hung windows but with sashes that move outward rather than up and down. This window type is an excellent choice when you want substantial ventilation and natural light. They require little effort to open and close, which makes them a good fit high on walls but also over sinks and similar areas. More traditional placement is an option as well, in which case they allow for wide-open views, and this style is known for high energy efficiency and security as well.
Expert Awning Window Installation & Replacement
If you own a home in the Delaware Valley and would like awning windows replaced or installed, Energy Windows Doors and More is the company to trust. We are an established window installation contractor that has served this area for more than a decade and which installs premium windows that enhance curb appeal, improve energy efficiency, and last for decades with little to no maintenance.
What Is an Awning Window?
Awning windows are top-hinged windows with at least one sash that opens outward from the bottom. Typically, these windows have a handle that turns with little effort in order to open and close the window. Ease of opening and closing is important because these windows are often installed high on walls in order to maintain privacy while allowing for ample natural sunlight and ventilation.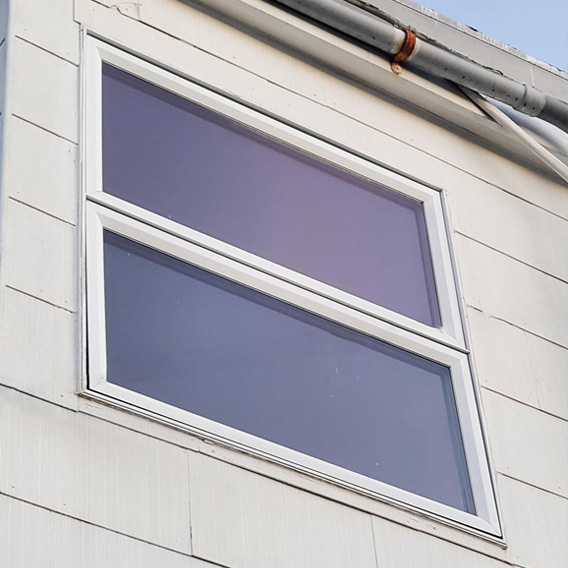 The ENERGY Experience
We offer more by design. From consultation to installation to service, our process is built around your needs.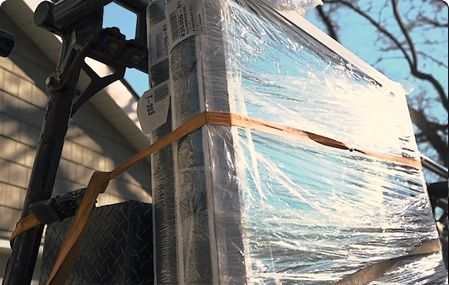 We contact you to schedule a visit, take measurements and provide a quote of the desired project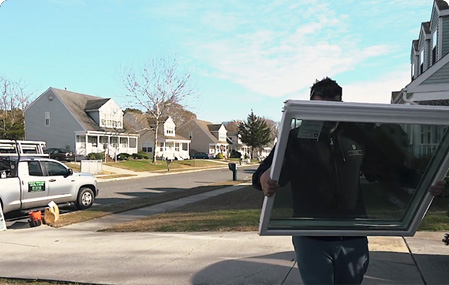 From your initial contact to the finished installation, we guarantee your satisfaction
Is It Time to Replace Your Windows?
Age is the number one reason to consider replacing your awning windows, and Energy advises our customers to replace their windows proactively as they near the end of their expected lifespan rather than run the risk of water damage and unexpectedly high heating and cooling costs. Performance is another consideration. Your home's windows should be weatherproof, and if you're experiencing draftiness or excess condensation, then it's likely time to replace them. You should also replace any windows that are hard to open and close, you can no longer properly secure or have non-superficial damage to the frame, glass, or other core components.
A Strong Choice for Energy Efficiency
Awning windows are highly energy efficient by design and available in a wide range of materials that contribute to that performance, including wood, vinyl, and aluminum. There are also many options that are Energy Star certified and thus guarantee a certain level of performance and which may be eligible for a tax credit. Wood windows are the most energy-efficient option and provide a traditional aesthetic but are also the most expensive and require greater maintenance. Vinyl windows require little to no maintenance and generally strike the best balance between performance and long-term costs. Aluminum provides better durability but tends to have less aesthetic appeal. You also have the option of vinyl- and aluminum-clad wood windows, which provide you with the best of both worlds.
Request A Free Quote To Take The Next Step?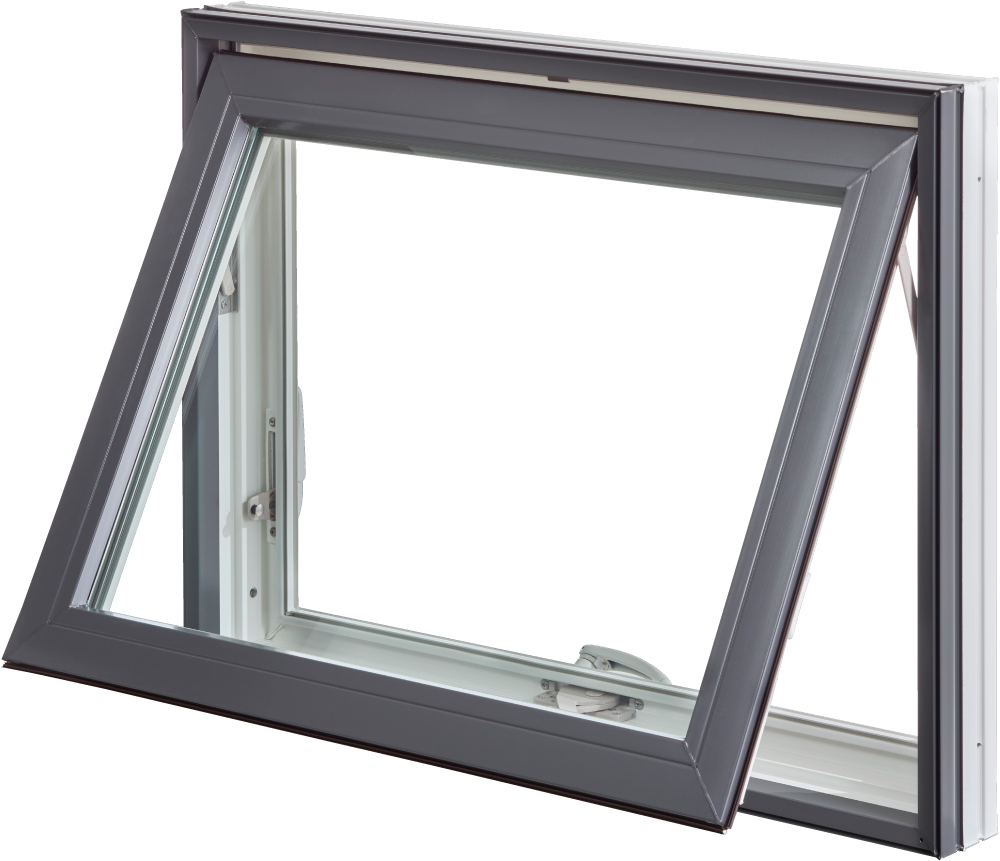 Awning vs. Casement Windows
Casement windows and awning windows share much in common. The fundamental difference is that an awning-style window opens outward vertically whereas a casement-style window opens outward horizontally like a door. One of the advantages of an awning window compared to a casement window is that you can open it while it's raining since the sash serves as a barrier against moisture.
Vinyl and Composite Window Materials
Many of our customers choose vinyl or composite material for their awning windows. These windows are highly energy efficient. They're also affordable and long lasting while requiring practically no maintenance at all and never running the risk of fading or moisture damage, including rot.
Why You Should Choose Energy
Energy is the right choice to install your new awning windows because we're a family business that not only prides ourselves on high-quality materials and superior craftsmanship but outstanding customer service and care. The windows we install are backed by the best warranties available, and we extend that protection with our own warranty that covers all of our workmanship and services.
Beautify and Enhance Your Home With New Awning Windows
Awning windows are an excellent choice for any home, and Energy will install your new windows at a competitive price and in a manner that beautifies and protects your house for decades to come. Request a free quote today through our website, or call 1-484-645-6331 with any questions.