Request A Quote To Get Started
High Quality Windows and Doors Installed in Your Home
Drexel Hill, PA residents understand the importance of energy-efficiency due to our ever-changing climate throughout the year. When you have old windows or doors that need to be replaced, our door and window contractor service can make sure you get exactly what you're looking for. Contact us today to get an estimate.
Window Replacement Experts
Offering vinyl and composite replacement windows, Energy can upgrade your home and help improve your energy-efficiency by eliminating drafts and providing superior insulation.
For reliable window replacement that will be done the right way, choose Energy Windows. Our team of skilled installers can make sure your new windows fit and function properly.
When you're looking to have new windows installed in your home, the window contractors at Energy have you covered. Get an accurate quote and guaranteed craftsmanship.
Your front door is an important part of your home. It protects you from the elements and potential intruders. Get a new, secure front door today from Energy.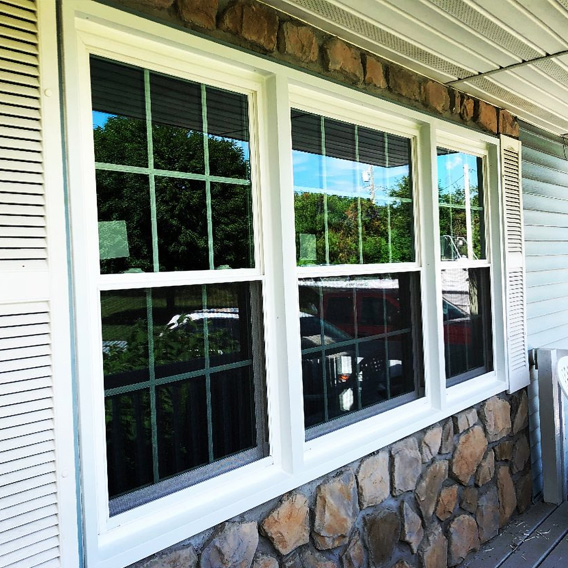 Energy takes great pride in being a reputable window company in Drexel Hill, PA, and we would be delighted to have the chance to serve you as our valued customer. Let us be your trusted choice for all your window needs.
If you're in the market for beautiful new windows near Drexel Hill, PA, our professional window contractors at Energy have your back. Contact us today to get a quote and for guaranteed satisfaction.