The Best Pricing On Windows & Doors Guaranteed
We are the area's most affordable option for premium replacement windows and doors. Call today to speak with a representative for the very best pricing.
Request A Quote To Get Started
Experienced Window & Door
Replacement Company
For more than 30 years, we have taken pride in offering and installing quality products that reflect your lifestyle. Energy Windows Doors and More is a family-owned and operated window and door replacement company based in South Jersey that serves the Delaware Valley. If you are shopping for affordable replacement windows, a new entry door, or a sliding glass patio door, we would be happy to provide you with quality products at an honest price with smooth installation.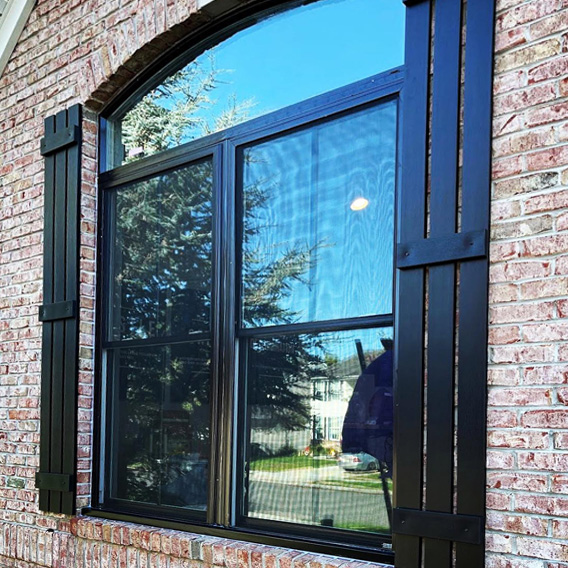 Replacement Windows
If you're looking for a custom made replacement window, we can show you the way to a better view.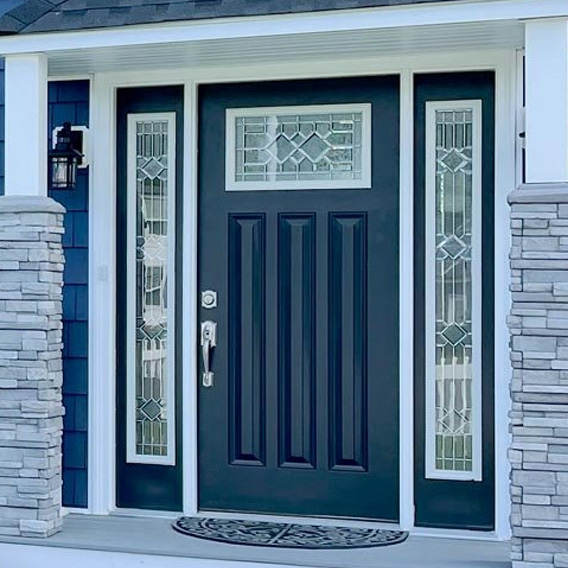 Replacement Doors
If you're looking for a custom made replacement doors, we can show you the way to a better view.
The ENERGY Experience
We offer more by design. From consultation to installation to service, our process is built around your needs.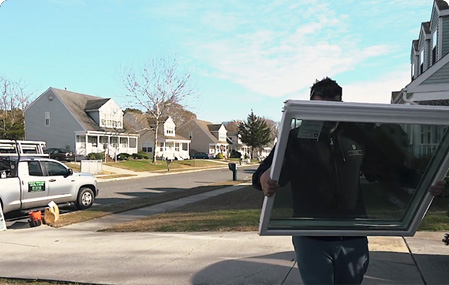 From your initial contact to the finished installation, satisfaction is guaranteed.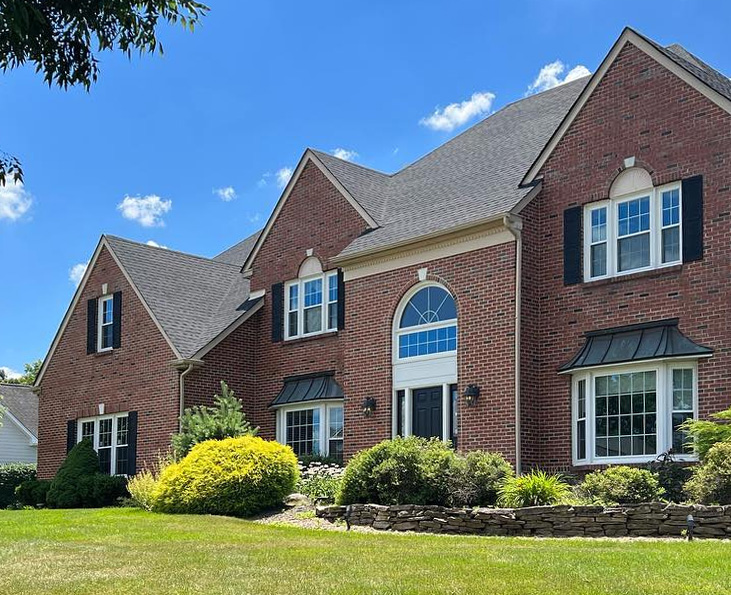 Premium Vinyl & Composite
Replacement Windows
We only use the highest quality vinyl replacement windows that are backed by an extensive manufacturer's warranty. We also offer a complimentary warranty on our window replacement services and workmanship. Our trained installation crew has decades of experience and is qualified to handle any window replacement task in the Delaware Valley.
We Work With GREEN In Mind
In today's world, it's important to stay committed to environmental issues. That's why we build our windows with energy efficiency in mind. By reducing energy consumption, you the homeowner, can reduce the household energy-related carbon dioxide emissions, creating a greener world.
We recycle all non-contaminated glass, packaging material, and vinyl, minimizing the impact on our local landfills. Our vinyl is lead-free, so it's production requires no burning and as a result, doesn't emit harmful gases. Over the past 20 years, modern PVC vinyl has been found to perform positively in terms of product durability, energy efficiency, and insulation value. PVC is a highly recyclable material; more than one billion pounds are recycled annually. Our goal as a window replacement company is to continue to develop products using less energy while saving consumers money and making the environment more comfortable.
Request A Free Quote To Take The Next Step?
Premium Entry & Patio
Replacement Doors
We can replace any exterior door you currently have, including patio doors and front entry doors made of fiberglass, wood, or metal. Two of the most common remodeling tasks are replacing outdated exterior doors and replacing old windows with energy-efficient ones. Both provide the same exceptional advantages of improved aesthetics, security, and energy efficiency.