Request a Quote to Get Started
Are your old metal sliders driving you crazy? Are they difficult to open? Are your heating and cooling bills giving you heart palpitations? It may be that your old sliding windows have become misaligned, making them finicky and prone to sticking, jamming, or even water leaks. Their metal frames are a huge conductor of thermal energy into and out of your home.
You don't have to live like this. Premium sliding glass window replacements from Energy Windows, Doors and More are perfectly balanced to glide smoothly as they open and close. They're sealed to prevent water intrusion into the track. These replacement slider windows also feature warm edge spacers, dual-pane low-E gas-filled glass, and an Energy Star rating.
The ENERGY Experience
We offer more by design. From consultation to installation to service, our process is built around your needs.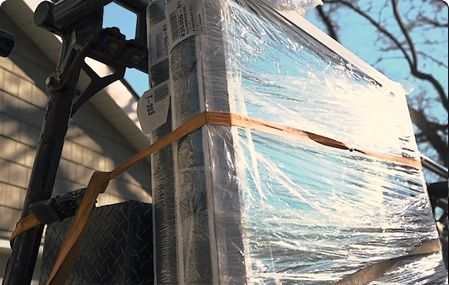 We contact you to schedule a visit, take measurements and provide a quote of the desired project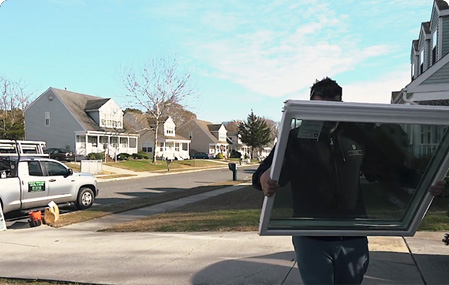 From your initial contact to the finished installation, we guarantee your satisfaction
Replacement Slider Windows
Old, misaligned sliding windows not only become more difficult to open, but they can also allow a great deal of costly thermal energy in and out of your home. Age and misalignment mean the window no longer glides easily in its track, and the window may also have a deteriorating, faulty seal. You could even see water damage from undetectable leaks, and the windows are prone to excessive condensation.
Energy Windows, Doors and More offers vinyl replacement slider windows, manufactured with perfect balancing and advanced track systems, making them smooth and easy to operate. We offer several top brands and multiple types of horizontal slider windows, all sealed to prevent water intrusion and manufactured to a high-standard energy rating. The material construction and strong seal coupled with our expert sliding window installation services will keep your energy bills low.
The replacement slider windows we offer feature top-to-bottom ventilation. We'll help you select from the multiple sizes and styles available to find replacement sliders that will fit seamlessly into your home's architecture. Select vinyl or composite types, both of which are great insulators for your home. All the sliding glass window replacements we offer are backed by the warranty from our reputable manufacturers.
Request A Free Quote To Take The Next Step?