Request a Quote to Get Started
Bay windows are a type of window that protrudes outward from the exterior of your home. They are typically triangular or semi-circular in shape and are comprised of three or more windows that are joined together at the corners. Bay windows are a popular architectural feature that can add charm and character to any home or building.
One of the key benefits of bay windows is that they allow for an abundance of natural light to enter a room. The large window area of a bay window can help to brighten up a space and make it feel more open and inviting. In addition, bay windows often offer expansive views of the surrounding landscape, making them a great choice for rooms with a view.
The ENERGY Experience
We offer more by design. From consultation to installation to service, our process is built around your needs.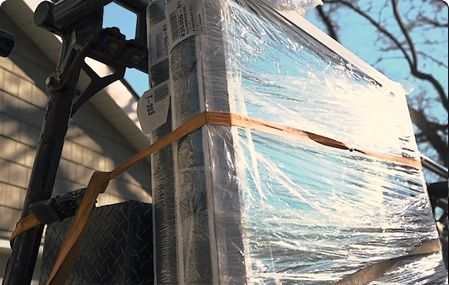 We contact you to schedule a visit, take measurements and provide a quote of the desired project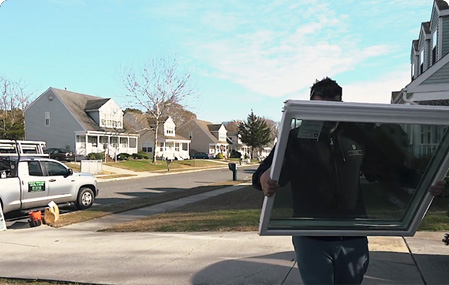 From your initial contact to the finished installation, we guarantee your satisfaction
Bay Window Replacement and Installation
When considering a bay window for your home or building, it's important to consider the style and material that will best suit your needs and budget. Bay windows can be a beautiful and functional addition to any space, and with the right choice of style and material, they can add value and character to your home or building for years to come.
There are several different styles of bay windows to choose from, including traditional, Victorian, and modern. Traditional bay windows are typically made of wood and feature a classic, traditional design. Victorian bay windows are often adorned with intricate details and decorative elements, such as ornamentation and leaded glass. Modern bay windows, on the other hand, tend to have a sleek and contemporary look, with clean lines and minimal ornamentation.
Request A Free Quote To Take The Next Step?
Energy Efficient Window Materials
Bay windows can be made of a variety of materials, including wood, vinyl, and aluminum. Wood bay windows offer a traditional, classic look, but may require more maintenance and upkeep than other materials. Vinyl bay windows are low maintenance and energy efficient, but may not offer the same level of durability as wood or aluminum. Aluminum bay windows are strong and durable, but may not be as energy efficient as other materials.
Bay vs Bow Windows
Bay windows are triangular windows that protrude out from the exterior wall of a home. They are typically made up of three separate window panes that are angled to allow extra light and sight lines. These windows are a popular choice for living rooms and dining rooms because they allow for increased natural light and offer a unique design element. On the other hand, bow windows are similar to bay windows in that they also protrude out from the exterior wall of a home. However, instead of being made up of three window panes, bow windows are made up of four or more panes that are curved in a gentle arc. These windows offer a more expansive view and can be a great addition to a bedroom or sitting room. Both bay and bow windows can add character and value to a home, but it ultimately comes down to personal preference and the specific needs of the space.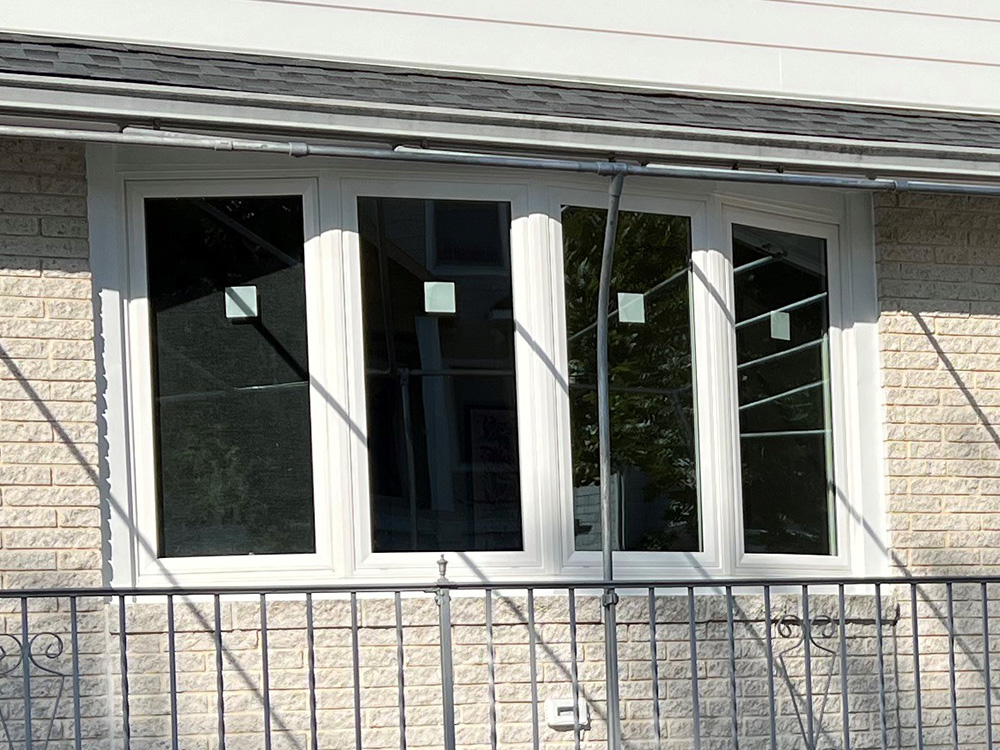 Choose Energy Windows Doors and More
Energy Windows Doors and More has a wealth of replacement window experience. The company has been led by the same family that will be involved in your project since its inception. Having this level of personal experience and knowledge of our trade has allowed us to develop long-term relationships with all of our vinyl replacement window manufacturers. Because of our history of service and dependability, we have become the Delaware Valley's preferred replacement window and door contractor, allowing us to pass savings on to our customers.