Request a Quote to Get Started
Energy Windows Doors and More is an established door replacement company in the Tri-State Area that has more than three decades of experience installing high-quality entry doors. Your home's front door is a focal point both in terms of curb appeal and functionality, and we'll help you choose the perfect new door for your home and install it with the expertise and attention to detail that you deserve.
A New Entry Door Is a Smart Investment
Entry doors are very affordable relative to all of the other home improvements that you can make, and they also have a significant impact. No singular change will make as much of a difference to your home's curb appeal as a new front door will. A new entry door will add real value to your home as well. It will make your home more convenient and improve energy efficiency thus making it more affordable to heat and cool. It's also an opportunity to enhance the security of your home and add smart features.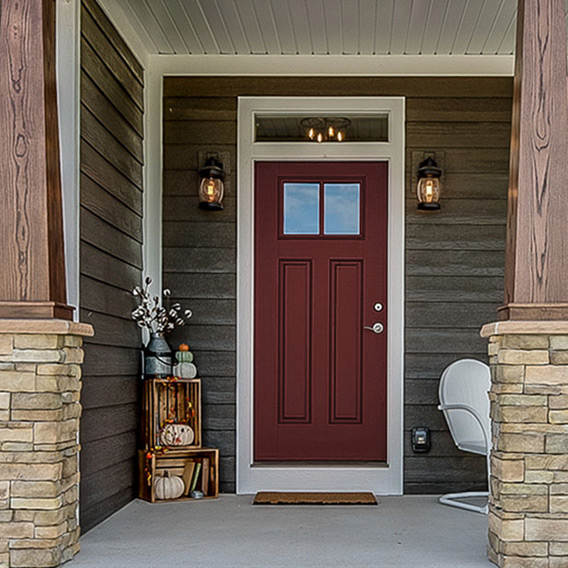 The ENERGY Experience
We offer more by design. From consultation to installation to service, our process is built around your needs.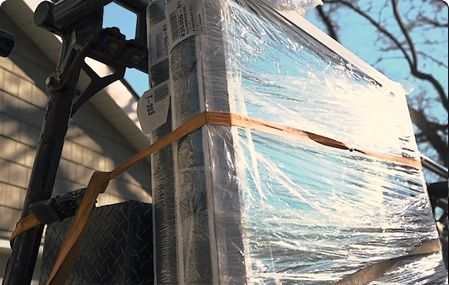 We contact you to schedule a visit, take measurements and provide a quote of the desired project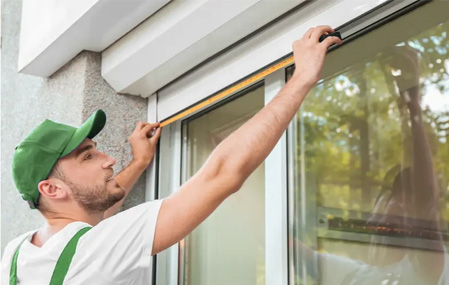 From your initial contact to the finished installation, we guarantee your satisfaction
Many Door Styles for Your Home
Energy offers premium entry doors from the top brands, including Andersen and Pella. Material options for your new front door include wood, fiberglass, and steel. We also offer storm and screen doors and sliding and French patio doors.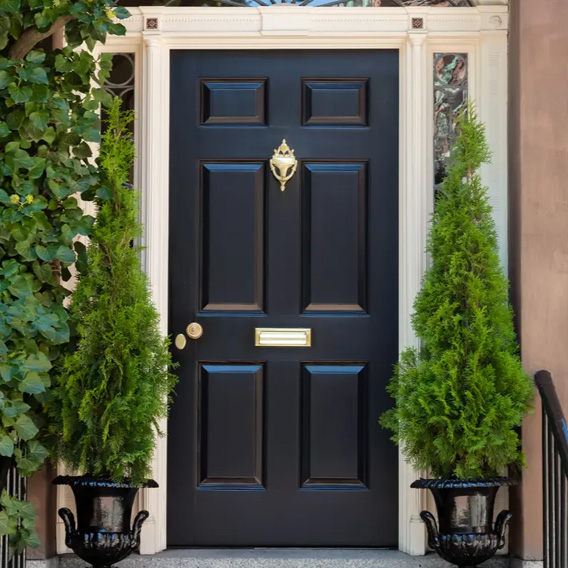 Fiberglass is the most prevalent material for modern residential front doors. These doors are affordable and long-lasting while being mostly impervious to the abuse that a front door will take over time.
Wood is a traditional choice for front doors and provides an unparalleled aesthetic. A wood door will have a similar lifespan to a fiberglass door but will require more maintenance over that period.
Steel is a popular choice for entry doors because they're affordable while delivering the best security. They offer many design options too but can be susceptible to dents that are difficult to remove.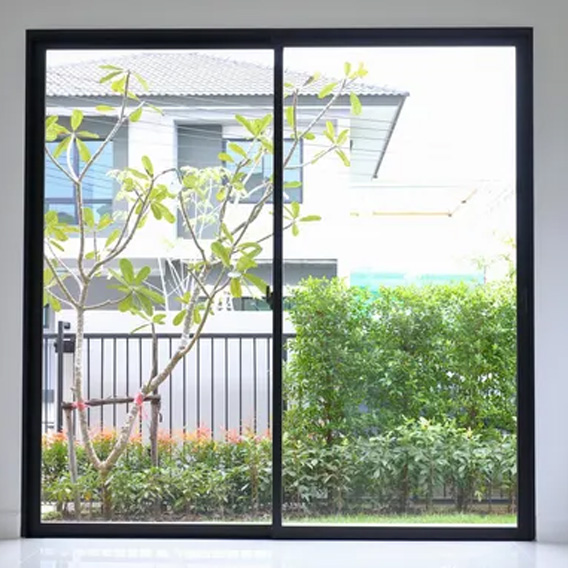 Sliding doors are generally used for patios and other backyard spaces. They allow for convenient ingress and egress that makes it easier when transitioning from inside to outside, such as when entertaining.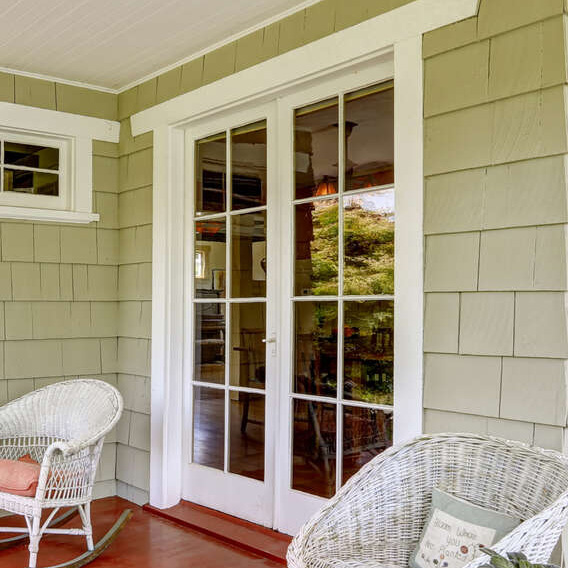 Exterior French doors are often used for similar applications as sliding doors. French doors do require more space but are able to provide you with an even wider opening while having an elegant aesthetic.
Do You Need a New Entry Door?
Our advice to homeowners unsure when to replace their entry doors is to be proactive. Replace them as you near the expected lifespan rather than waiting for them to give out and water damage occurring. There are also signs you should watch for that a door is wearing out sooner than expected. A door that is difficult to open and close or no longer securable should be replaced right away. If new weatherstripping doesn't fix draftiness, you should replace the door. You should also replace any door that has non-superficial damage to the door itself, the frame, or any glass.
Improve Energy Efficiency
The front door is one of the integral aspects of a home's building envelope. The EPA estimates that the average household with an old front door can reduce their heating and cooling costs by as much as 40% by investing in new entry doors. Many homeowners who choose an ENERGY STAR-certified door are also eligible for a tax credit that can help mitigate the initial investment.
Why You Should Choose Energy
Energy Windows Doors and More is the right choice to install your new entry doors because we have been performing door installations in this region for decades. Our door installers are all highly skilled and experienced tradespeople who deliver the superior craftsmanship we're known for on a consistent basis. Each door is sold with an industry-leading manufacturer warranty, and we provide a complimentary warranty on all workmanship.
Free On-Site Consultations
If you're considering new entry doors for your home, request a quote through our website. We'll come out to your home at no cost and without obligation. During that appointment, we'll inspect your current doors, offer professional recommendations, explore your options, answer any questions that you may have, and provide accurate estimates that reflect all materials and labor.
Contact Energy for New Entry Doors
Energy is a trusted name in home improvement and is here to help you enhance yours. Call today or contact us online with any additional questions about our entry doors. We're happy to discuss door types, design options, features, energy efficiency, and much more.
Request A Free Quote To Take The Next Step?