Request a Quote to Get Started
Bow windows are typically composed of three or more windows set at an angle to form a curved shape that extends beyond the house's exterior. Bow windows provide several advantages, including increased natural light, improved views of the surrounding area, and improved ventilation. They also have a distinct aesthetic appeal that can improve the overall appearance of a house. Bow windows are available in a variety of styles, including Victorian, Georgian, and modern. They are commonly used in living rooms, dining rooms, and bedrooms, and can be tailored to fit any space.
One of the primary benefits of bow windows is their ability to add a sense of spaciousness to a room. They provide a wider view of the outdoors by extending beyond a home's exterior wall, making a room feel larger and more open. Bow windows are also known for allowing in a lot of natural light, which can help to reduce the need for artificial lighting and lower energy costs. Bow windows' smooth curvature adds an interesting architectural element to a home, making it stand out from others in the neighborhood.
The ENERGY Experience
We offer more by design. From consultation to installation to service, our process is built around your needs.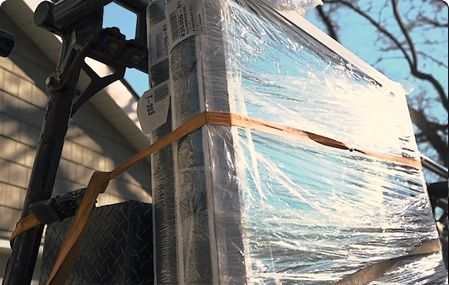 We contact you to schedule a visit, take measurements and provide a quote of the desired project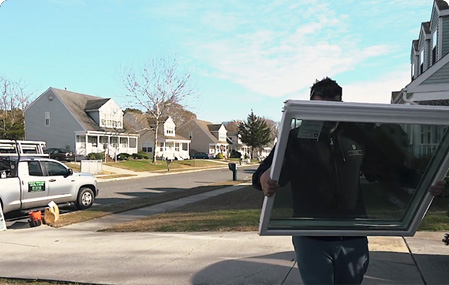 From your initial contact to the finished installation, we guarantee your satisfaction
Bow Window Replacement and Installation
When considering an installation, homeowners can select from a variety of bow windows. The traditional Victorian bow window, which is made up of four or five sections and has a steeply pitched roof, is one type. Another type is the Georgian bow window, which has a more angular shape and a simpler design. Modern bow windows are another popular option, with flatter designs and cleaner lines. Furthermore, homeowners can select from a variety of materials for their bow windows, including wood, vinyl, and aluminum, each with its own set of advantages and disadvantages. With a variety of styles and materials to choose from, there is bound to be a bow window that will complement the design and aesthetics of any home.
Request A Free Quote To Take The Next Step?
Energy Efficient Window Materials
Bow windows are available in a variety of materials such as wood, vinyl, and aluminum. Wood bow windows offer a traditional, classic look, but may require more maintenance and upkeep than other materials. Vinyl bow windows are low-maintenance and energy-efficient, but they may not last as long as wood or aluminum. Regardless of your window choice, Energy has you covered.
Bow vs Bay Windows
Bay windows are triangular windows that protrude from a house's exterior wall. They are typically composed of three separate window panes that are angled to allow for additional light and sight lines. Because they allow for more natural light and provide a unique design element, these windows are a popular choice for living rooms and dining rooms. Bow windows, on the other hand, are similar to bay windows in that they protrude from a home's exterior wall. Bow windows, on the other hand, are made up of four or more panes that are curved in a gentle arc rather than three. These windows provide a more expansive view and can be an excellent addition to any home. Both bay and bow windows can add character and value to a home, but the decision is ultimately based on personal preference and the needs of the space.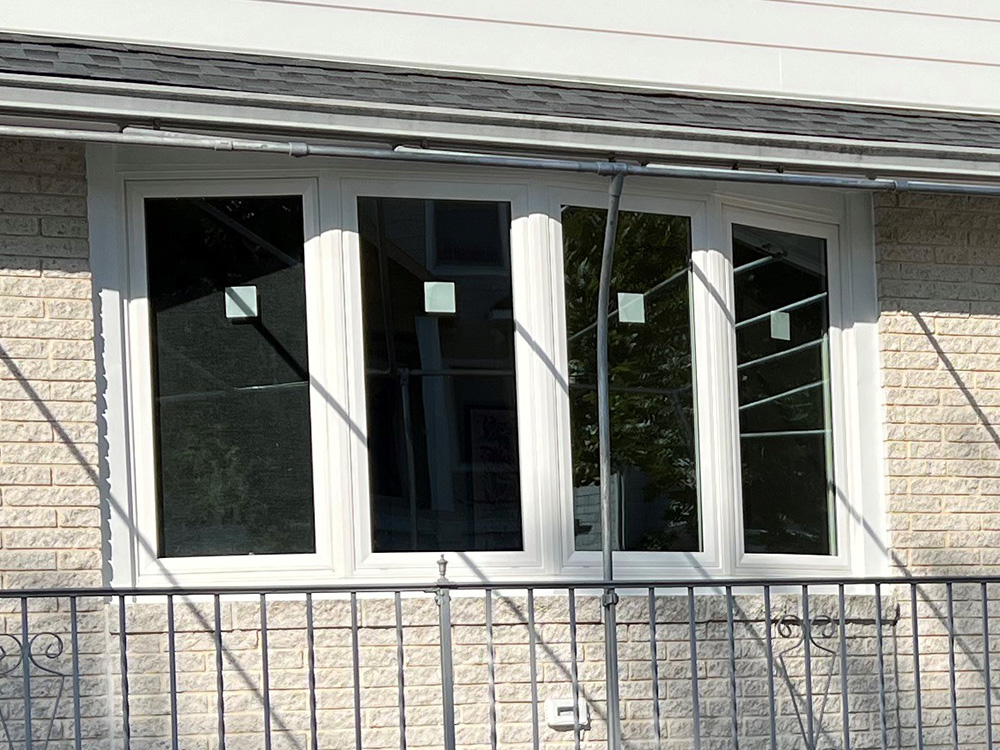 Trust Energy Windows Doors and More
Energy Windows Doors and More has extensive experience with replacement bow windows. We are a family owned company that has been able to establish long-term relationships with all of our vinyl replacement window manufacturers. We have become the Delaware Valley's preferred replacement window and door contractor due to our history of service and dependability, allowing us to pass savings on to our customers. Contact us to get a quote today.